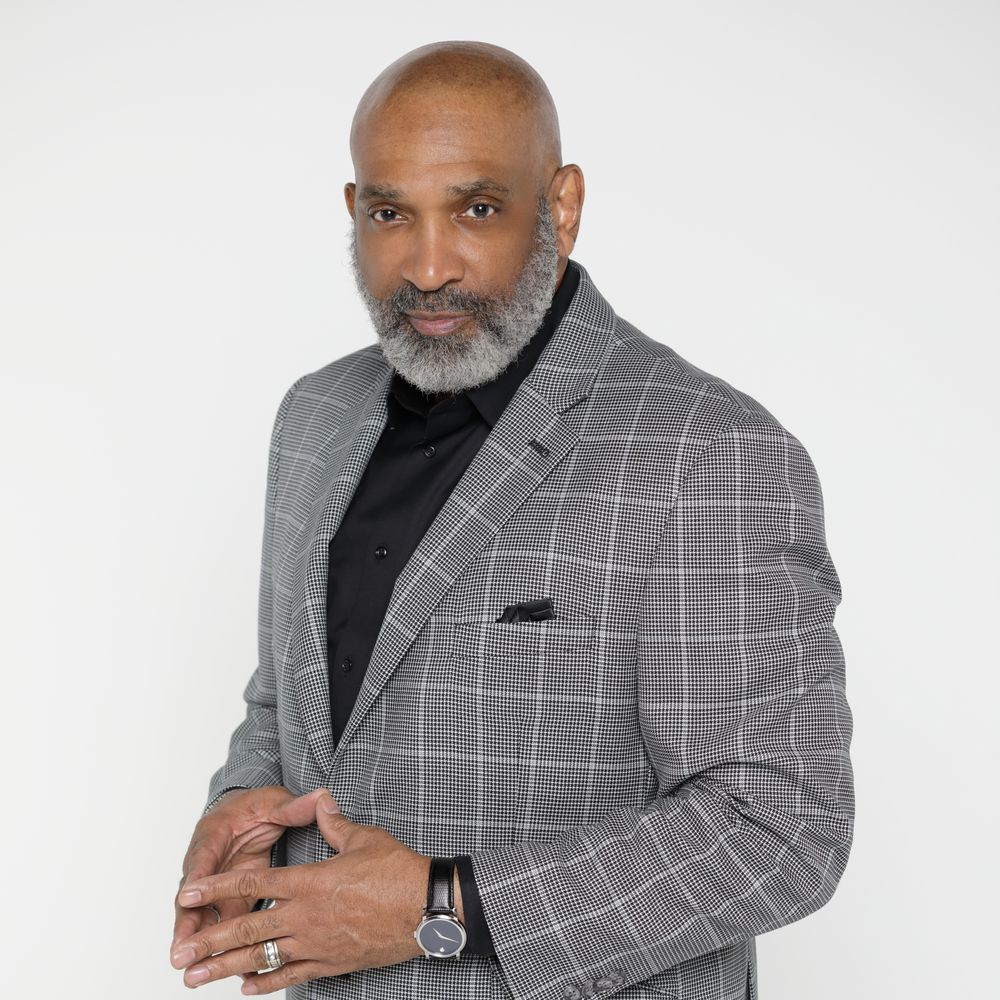 Michael Upshaw
CEO, MiParis Music
The MiParis Music recording label was created in 2012 by singer, songwriter and producer, Michael Upshaw. The areas of music the label covers are Smooth Jazz and Inspirational. 
A native of Camden, NJ, Michael landed his first singing engagement at the age of 17 with some late legendary jazz musicians, including the late Bobby Durham, who was the drummer for late great jazz legends (Oscar Peterson, Ella Fitzgerald), Camden New Jersey native jazz organist Richard "Groove" Holmes, saxophonist Hank Mobley, Philadelphia native, bassist Charles Frambrough, and jazz organist Don Patterson. 
Some other notable highlights in his career are opening for many legendary artist from an array of musical genres like late gospel recording artists Douglas Miller and Bishop Rance Allen.  Michael also performed on venues that that featured artists in both gospel and secular genres, including Commissioned, Angela Winbush, SWV, Xscape, Jean Carne, The Stylistics,  Billy Paul and a host of other artists in the music industry. 
Michael has always welcomed new and exciting career challenges. When the opportunity was presented for him to take to the theater stage, Michael seized the moment. Michael's name appeared in three Playbill theater productions, including: a role in the "Buddy Bolden Story" written by Tony Award winner Joseph A. Walker; and twice for his lead role in "Essentially Ellington" at the Harold Prince Theater in Philadelphia, PA. 
Michael has lent his vocals as a featured artist and background vocalist on more than 60 recording projects internationally!  
In 2015, Michael recorded a gospel classic "My Soul Has Been Anchored In The Lord" by the late Douglas Miller, and the song featured 8x Grammy Nominated saxophonist Gerald Albright. The song was produced by Michael and Philadelphia recording artist, keyboardist, producer and business partner, Dexter Moore, for 1 Vision Music Productions LLC.
Michael also had the pleasure of co-writing with one of the most sought after producers in the business, Multi-Grammy Nominated Producer, Chris "Big Dog" Davis in 2015, on Michael's debut inspirational cd entitled Steadfast, that included the track,"He'll Bring Us Through," which placed #1 on Gospel BDS Charts and heard worldwide on Sirius XM Radio. Another song on the project, "Lord I Love You,"  featured international recording artist and vocalist, Ms.Dawn Tallman.  
For information concerning new music releases, check out the music news page here on MiParis Music.